About Your Hosts
Jo Your Hostess
For want of a better handle I am what is known as a "Swinger", a "Greedy Girl", a "Cougar" and a "Hot Wife"
---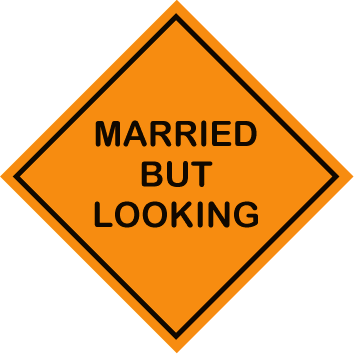 Swinger
I am always looking for fun at my swingers parties, but I never ask a guy to fuck.
If you match what I am looking for, don't ask David if you can play with me, he will just tell you to ask me. It is my choice who I play with.
If you want to play with me wait until you can see I am not busy then come over and ask if I will go to a room with you. If I say yes, then lets go! If I say later, wait half an hour then try again. If I say no thanks, it maybe because I am busy or tired (it is hard work preparing and running a party) or possibly I am not interested in you - sorry, but I only play with guys to whom I am attracted.
---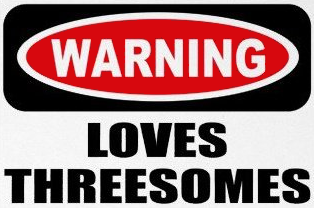 Greedy Girl
I am a Greedy Girl because I love the attention of several guys at once when having sex! The most at one session was 10 in Birmingham, England
I love having a cock in my pussy and another in my mouth.
---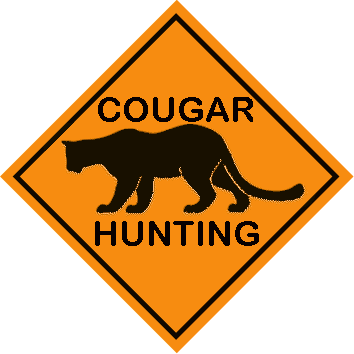 Cougar
I am a Cougar because I prefer to play with guys who are younger than me. I prefer my guys aged 50 or under
---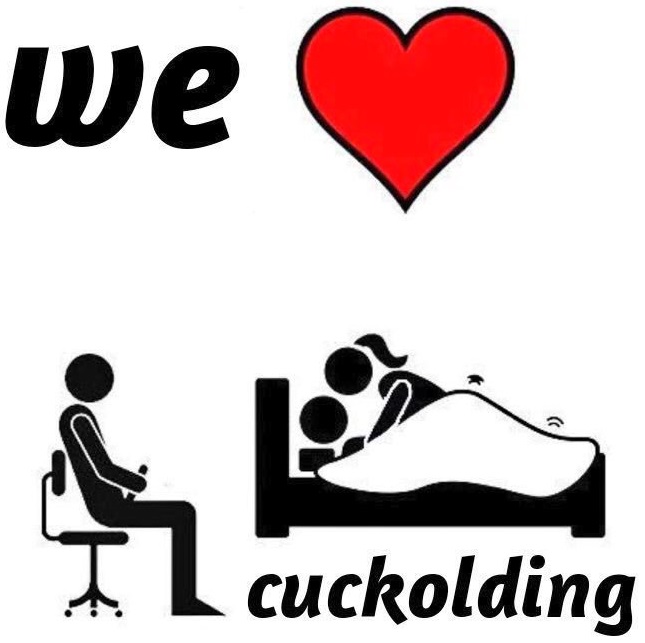 Hot Wife/Vixen
I am a Hot Wifeor Vixen because I fuck who I want, where and when I want, then I go find David, my pussy full of cum or my body smeared with dry cum and tell David what I got up to while we play.
---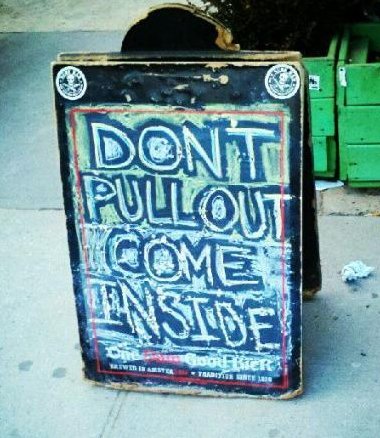 My Fetish
My only fetish is my preference for bareback sex. This is because I much prefer to feel and taste the skin of the guys I am having sex with, and of course I love feeling cum deep inside my pussy, or squirting into my mouth or over my body.
David also loves fucking me after another guy has filled my pussy with cum.
Single guys who want to play must be prepared to play bareback, Couples can use a condom if required.
---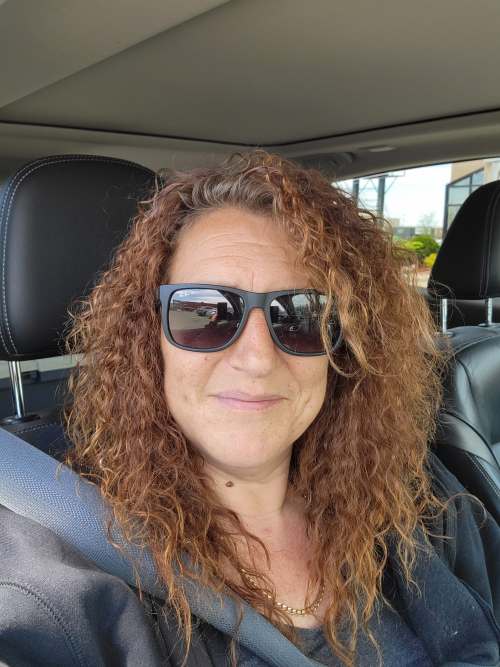 Jo Stats
Nickname:

Jo

D.O.B.:

27th May 1971

Height:

5' 5"

Sexuality:

Bi Sexual

Nationality:

Canadian

Languages:

English / Poco Español

Smoke:

Yes

Drink:

Yes occasionally: Vodka & something

Drugs:

No

Piercings:

Tattoos:

Elephant on Lower Back
Dolphin on Right Shoulder
Family tree on right arm
Seahorse on right wrist
Memorial on left wrist
Seascape on upper left arm
Lilies over Left Breast
Chinese Symbols on Right Hip
Manta Rays on Left Thigh
Flower on Left Ankle
Octopus around right ankle
Pineapple on my left ankle

Likes:

Sex
Exhibitionism
Most Music
Men who last more than 5 minutes.
Bi Sexual Women
Cum, In Me or On Me
Heavy Cummers
Bareback Sex
Cum Swapping
Sunshine
Swingers Parties
Multiple Partners
Spit-roasts
Gang Bangs
Scuba Diving
Photography

Dislikes:

Pushy People
Indecisive People
Watersports & Scat
Hairy Bodies
Boring Sex
Smell & Taste of condoms
30 second men
Men who don't cum
Men who keep their socks on
Slapping, Hair Pulling, Spitting.

Fetishes:

I love Cum, in me or on me, never waste it in a condom or on the floor.
Single guys must be prepared to play bareback and leave your cum in or on my body.
If you are a couple and want to use a condom please pull out, remove the condom and shoot your cum into and on my open pussy lips just like my friend Matthew below.