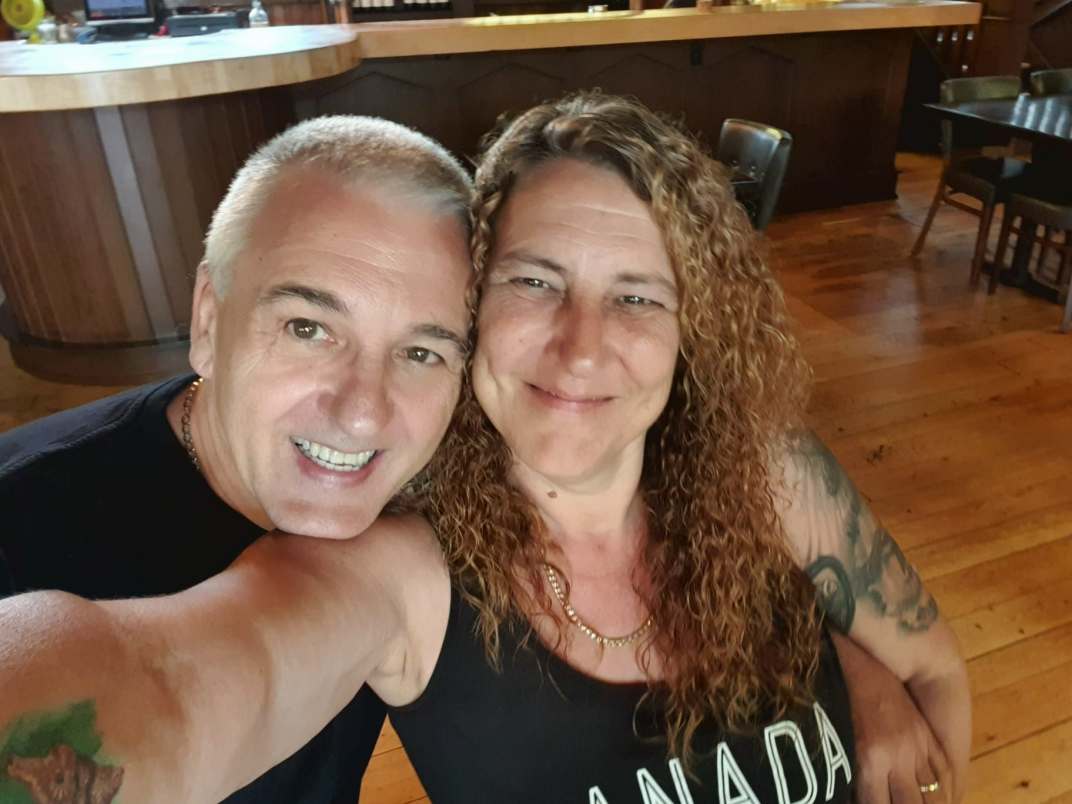 Swingers House Parties in Saint Andrews.
We run our parties in St.Andrews, but we welcome lots of swinging guests for Moncton at our parties. We also like to run Lifestyle socials in Moncton a few times a year.
We are Jo (Joanne, Canadian) and David (British), we are a swinging couple who moved to New Brunswick in April 2020.
We have been running Lifestyle Socials, Swingers Parties and Swingers Holidays in the UK and Spain since 1999 and here in Canada since 2021.
We have both been in the swinging lifestyle for many years, and have been running parties since 1999, over 500 to date, with an average attendance of 80 people in the winter and 120 in the summer.
We run 2 type of swingers parties, Mid month parties are for couples and singles, the end of the month parties are for couples and ladies only.
Our parties are genuine house parties hosted in our home in Chamcook (St, Andrews), New Brunswick, Canada.
We like to regard our guests as friends, rather than customers and have made many good friends over the years.
Please spend a few minutes visiting each page, especially the FAQ pages as we have probably answered most questions you have. If after reading the site you still have questions drop us a line, our contact details are on the contact page.
If you then decide you would like to come to a party please go to the Guest Login area and create a short profile. This allows you to see who is coming to parties and to book to attend events.
Why Us
Why Choose Our Events
Experienced Party Hosts
We have hosted over 500 Swingers & BDSM Parties in the UK and Spain. Our parties varied from intimate groups of 12 to all night parties for over 100 guests.
Inclusive Events
We don't discriminate on grounds of Race, Sexuality, Age or Disability. We fully accept your Kinks and Fetishes. We welcome all genders.
Experienced Social Hosts
We also arrange Lifestyle Socials where people who want to get involved in Adult Lifestyles can come and meet other people in a safe environment.
Upcoming Events
Events by other organisers
About The Hosts
Introducing Your Hosts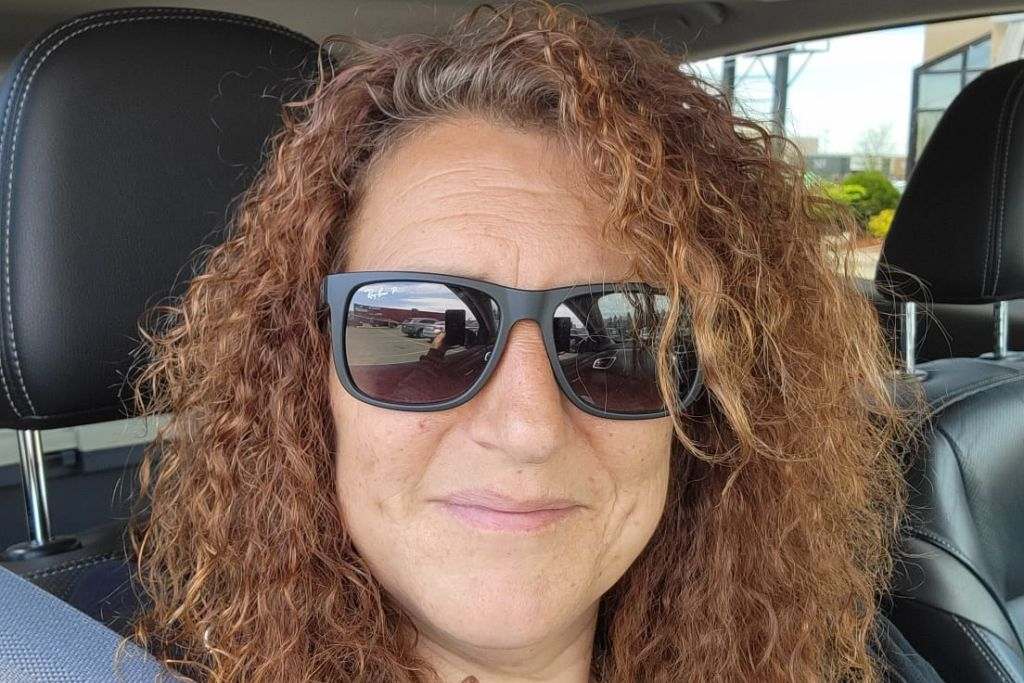 An Introduction To Jo
Jo attended her first Swingers Party as a guest of David in the UK in October 2000.
After the first party she attended several more parties as a guest before hooking up with David as a couple.
Since then she has hosted hundreds of Parties and Socials with David.
Jo is a Swinger.
Also a Cougar - She prefers younger guys.
And a Greedy Girl - She likes the attention of several guys.
And a Hotwife - She likes to Cuckold David.
Since her first Swingers Party in 2000 she has been an eager hostess happy to play with younger guys alone or in small groups.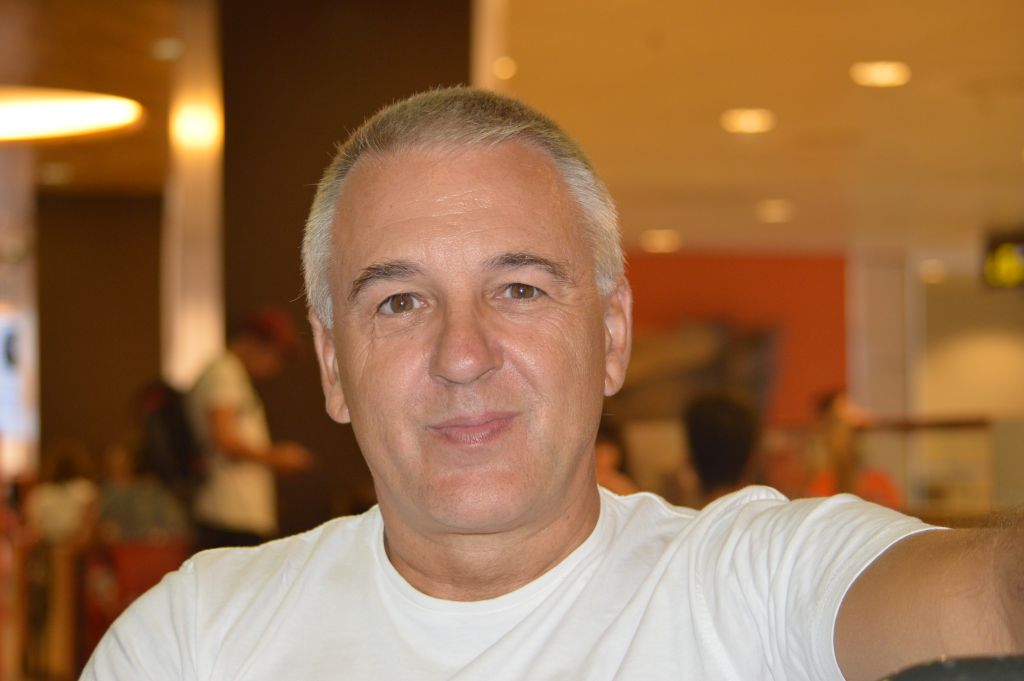 An Introduction to David
David attended his first Swingers Party in London, England in 1974 at age 18.
Since that first party he has participated in over 1000 swingers events in 10 countries and hosted over 500 Swingers Events in the UK, Spain and now Canada.
David is a Straight Male.
He is happy to play one on one with single ladies.
Also happy to play as a third with mixed sex couples.
Loves watching Jo with guys or groups of guys.
Loves Jo being a Hotwife.